Did you know that there are just about any kind of subscription boxes available here in Malaysia? If you didn't, honestly, same. Because I, for one, thought it was some American or European thing. We Malaysians don't really do subscription services, do we? Except for bills, that is. 
But it's said that subscription boxes are worth it. Mainly because it gives you a lot of ways to enjoy new things, open up your perspective on the unknown and the anticipation of what's to come every month. 
Today we're going to take a look at some of Malaysia's subscription boxes and hey, maybe at the end of this list, you might want to try out some of them!
ENYA — MENSTRUAL SUBSCRIPTION BOX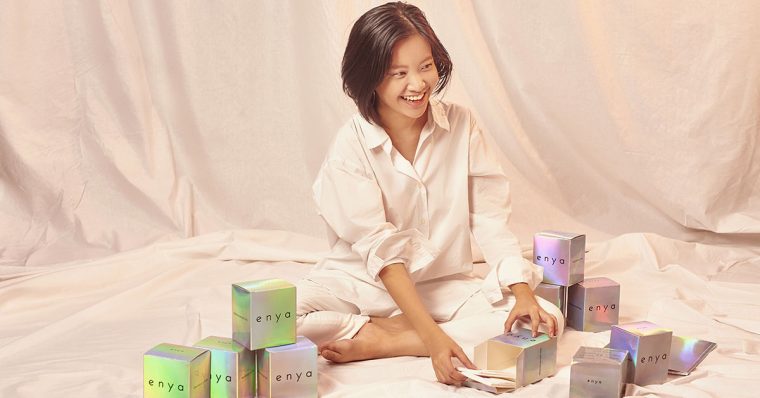 This is probably an easy and useful way to remind you that you're going to be on your period soon and that you're also very much ready for it. That's because they also offer a care package option for you to spend your period days with minimal suffering. What's awesome about this subscription service is that you can customise your box by picking your preferred products and guess what? They're all organic! 
Their deliveries are also discreet so if you're worried about people knowing your time of month or that you'd simply like to avoid a conversation about it, they definitely got your back! 
Read full article by NJ at 
https://thefullfrontal.my/5-local-subscription-boxes-to-spoil-yourself-with/