Photo: Kulet / Facebook and Wanderlust + Co / Facebook
In conjunction with International Women's Day this month, we celebrate 5 stellar Malaysian brands created by women.
1/5 Amazin' Graze 
Amy Zheng and Lee Ching Yi (Photo: Khairul Imran). Photo: Amazin' Grace / Facebook
From coconut kaya granolas to all-natural almond butter and sweet chili nut mix, these are the kind of healthy snacks Amazin' Graze advocates daily. Founded by a group of three women, Lee Ching Yi, Amy Zheng and Sabrina How, who quit their corporate jobs in 2015 to create this award-winning startup that serves what are now our favourite healthy but delicious snacks.
Related: Watch: Amazin' Grace Shows Us How To Make Guilt-Free But Decadent Christmas Recipes
2/5 Wanderlust & Co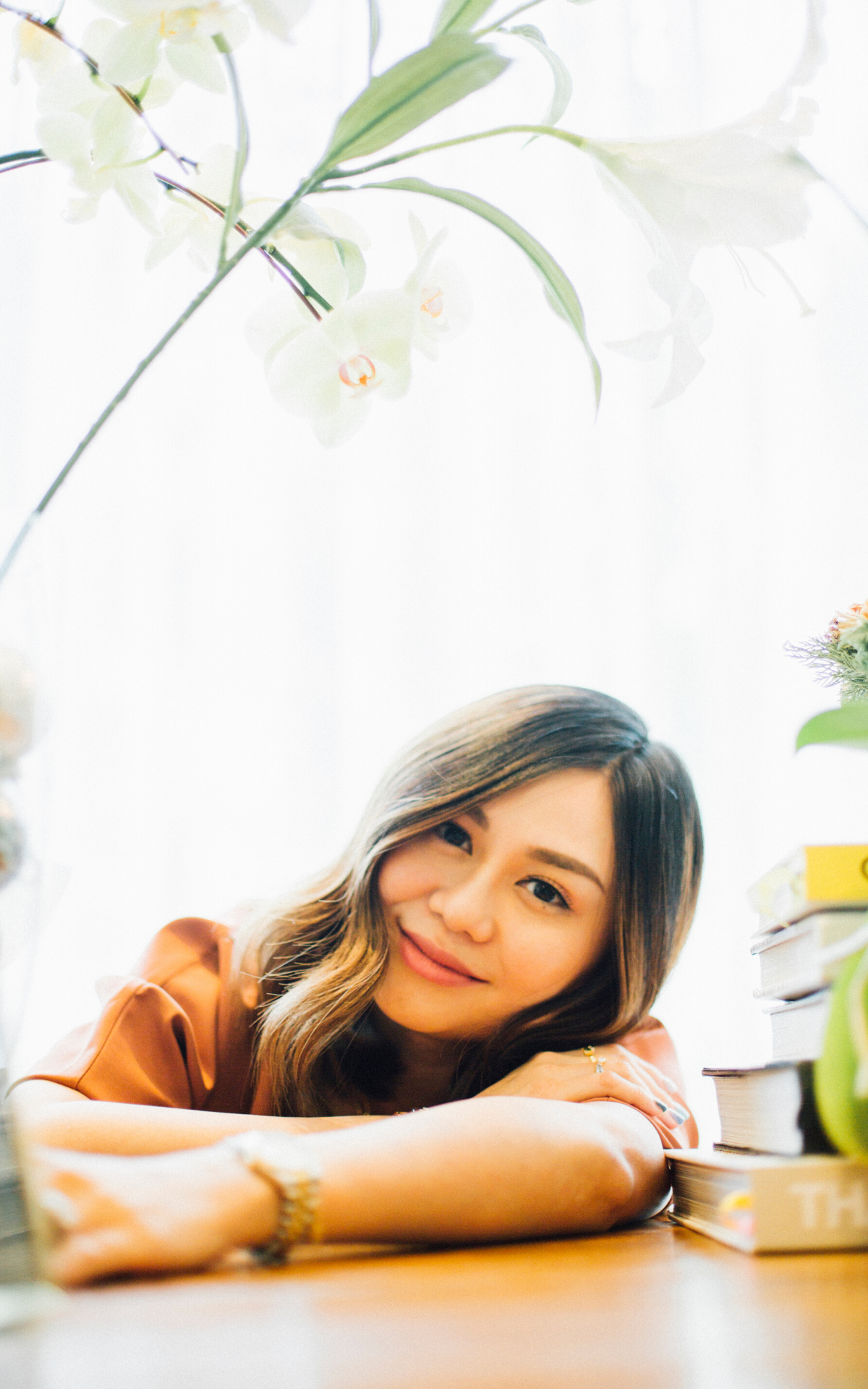 Photo: Khairul Imran                                    Photo: Wanderlust + Co / Facebook
The bubbly lady boss and mom, Jenn Low, has an engaging personality, a big reason for the success of her jewellery brand, Wanderlust + Co. She started her company in her bedroom, and since then her gold and silver jewellery have found favours with the likes of Kendall Jenner and Gigi Hadid. Our favourite collection thus far is her collaboration with social media influencer, Tara Milk Tea. 
Related: Up Your Style Game: Accessorising Tips From Jenn Low Of Wanderlust + Co
3/5 Enya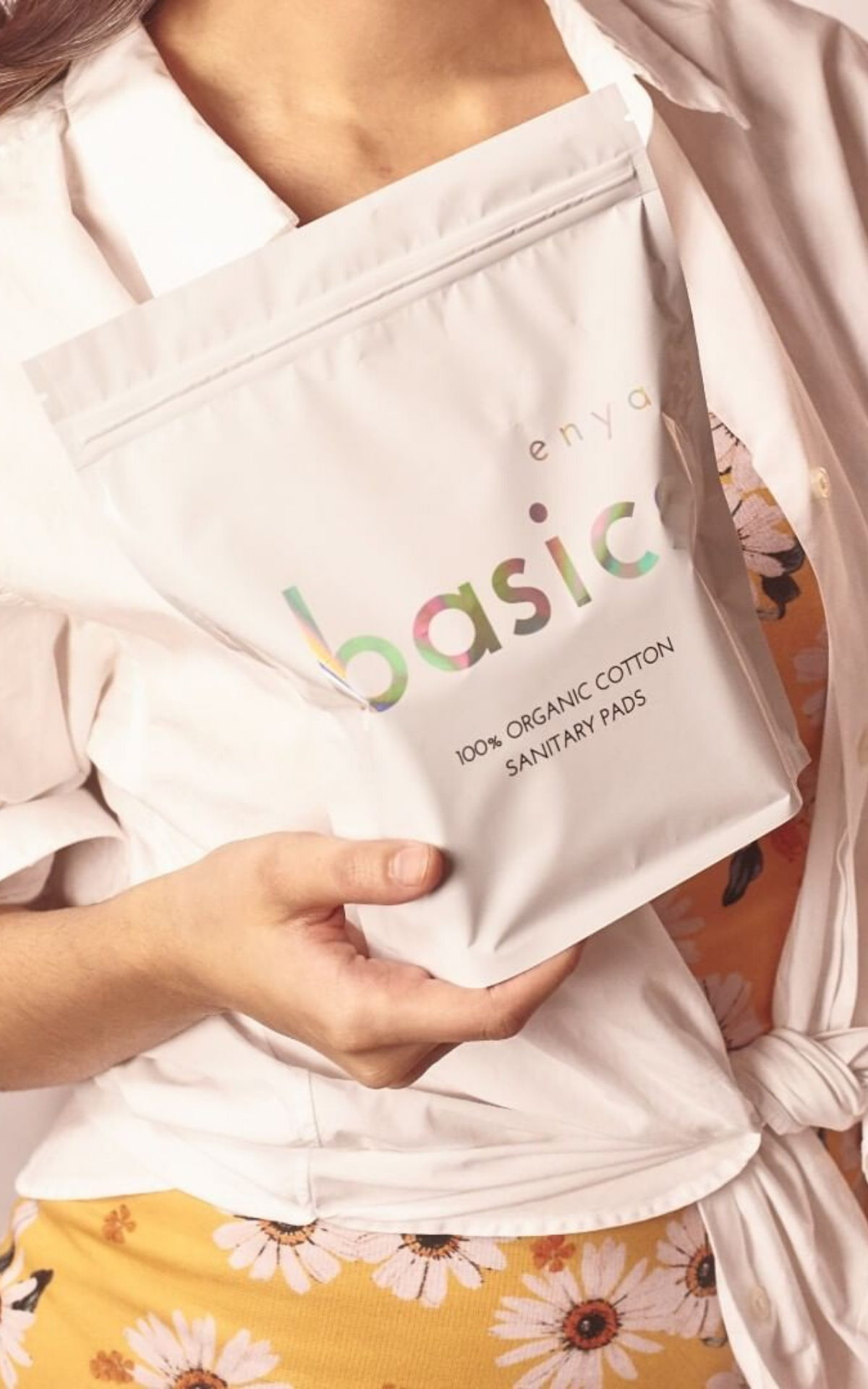 Photo: Khairul Imran                                         Photo: @enyawomen / Instagram
Creatively wrapped in a holographic box, Enya is a purveyor of affordable organic cotton feminine pads for women. Suitable for all skin types, it is the brainchild of Elaine Hong whose sensitive skin has a negative reaction to most off-the-shelf personal care items in stores. Apart from the aesthetically pleasing box, we love the comfortable pads suited for all skin types. 
Related: Bright Young Things: Elaine Hong Of Enya
4/5 Kulet
Julie Anne Kang and Aina Syahirah. Photo: Khairul Imran. Photo: Kulet / Facebook
In 2016, co-founders of Kulet, Aina Syahirah and Julie Anne Kang, caused a sensation with their shoe brand with a chic, minimalist aesthetic. Designed in neutral or skin tone colours, the modern footwear are comfortable, easy to match, and a cool fashion statement for busy women. 
Related: 5 Cool Malaysian Brands Curating Comfortable And Affordable Everyday Style
5/5 So.lek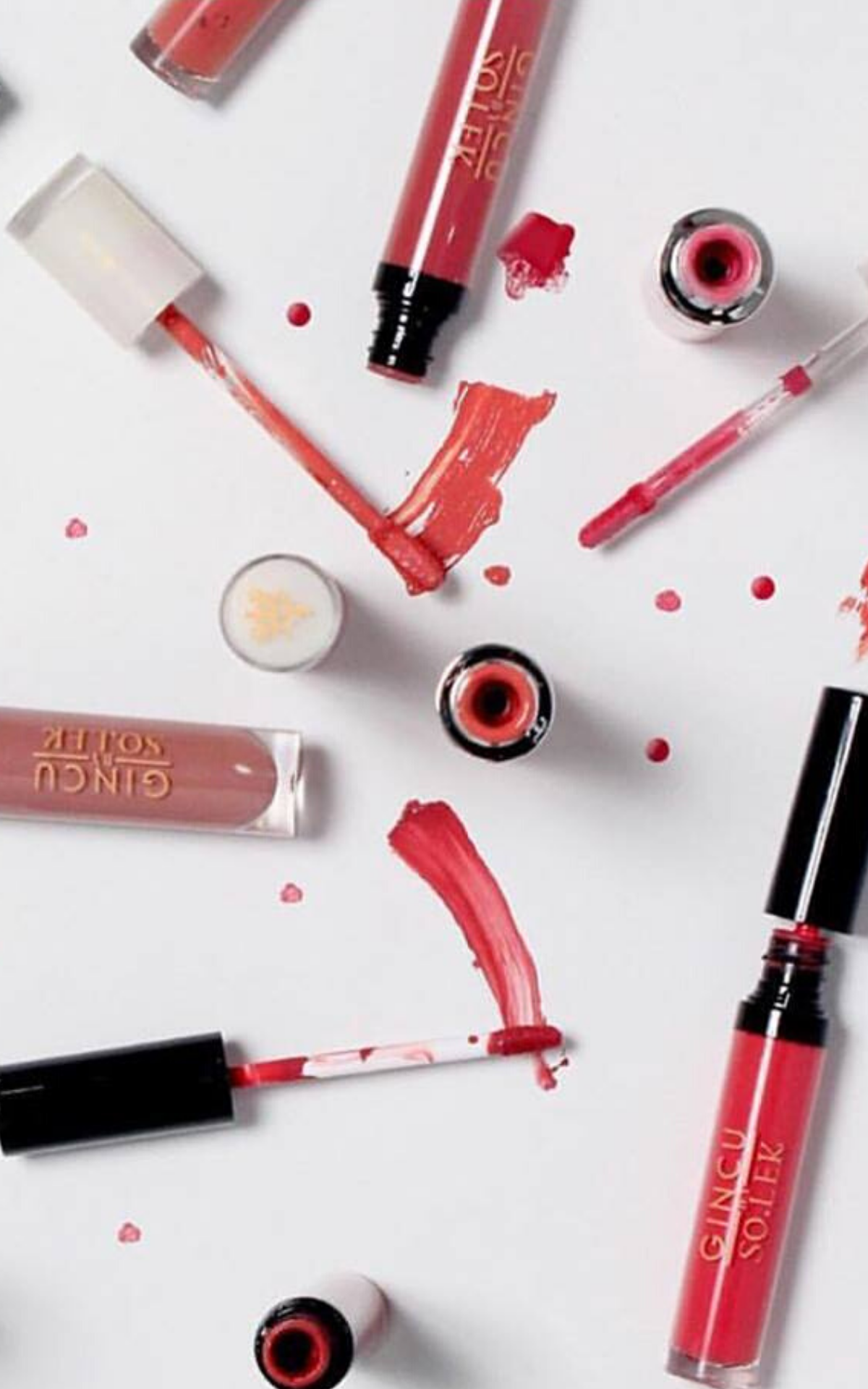 Photo: Generation T                                                  Photo: So.Lek / Facebook
Founded by Generation T 2018 awardee Dahlia Nadirah, SO.LEK pioneered a cosmetic brand with a very local touch. Passionate about advocating Malaysian culture, the mom of three names her luscious lip creams after Malay traditional games, dances, folklore and more. The beauty brand boasts Halal-certified lipcreams, blusher cushions and mascaras.
Read: 6 Malaysian Beauty Brands That Make A Strong Case To Buy Local
For full article on Tatler Malaysia, click here