Get your Prada babes, today we're channeling in our inner Miranda Priestley (minus the devil part, of course). 
1. Visualize your day
Make to-do lists, use the Kanban method, calendar block, draw up a pie chart if you have to. Whichever method you choose, make sure you can use it to SEE how you'll spend the day. You don't have to plan the day to its minutes, allow some flexibility so you wouldn't go too hard on yourself. Visualizing your day helps you avoid you from becoming an overworked machine. Personally, the Enya team loves using Trello!
2. Don't skip meals
Getting a gastric is not productive for you nor your work pile. Pick a strategy that will ensure that you eat whole meals on time. If you plan on going the delivery route, schedule your deliveries in advance so you won't turn into a hangry monster if your food rider arrives a little later. There are also many ready-to-cook & reheatable meals out there which can help save you some moolah.
3. Simplify your skincare routine 
'Tis the time to adopt skinimalism. While all skincare trends come and go, we think this one might linger around for us busy gals. Essentially, skinimalism is all about using the least amount of products as possible. The Laneige Water Sleeping Mask (Not sponsored!) is definitely one of the best things to have in your skincare shelfie. Sleeping masks are usually occlusive to provide great moisture to your skin so you'll wake up the next morning all soft & glowy ;)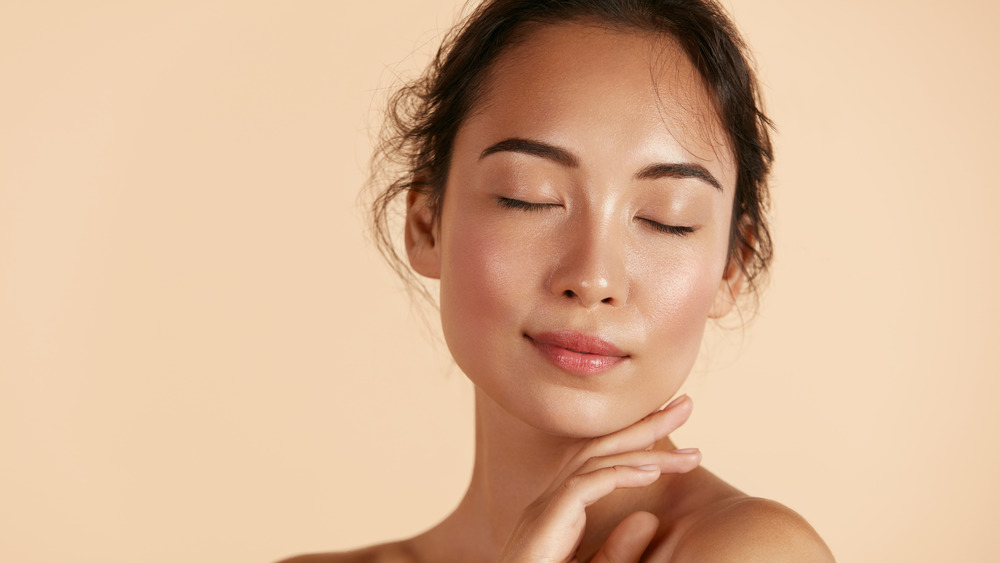 4. Outsource help!
This four-letter word somehow sparks fear in a lot of busy people but that's simply a counter-productive mindset. Whether it is getting help from your colleagues, neighbours, therapist or even your kids, getting help allows you some peace of mind (Even if it's just for 5 minutes). 
Recap:
Visualize your day
Don't skip meals
Simplify your skincare routine 
Outsource help!
There is no philosophical or one-size-fit all approach to remain sane and nurtured in a hectic life. So start slow, pull an Andy Sachs and figure out what's best for you!